6 MONTHS ASSURED JOB PROGRAM
JOIN OUR BIM LIVE INTERNATIONAL PROGRAM
MECHANICAL | CIVIL | ELECTRICAL | ARCHITECTURAL | STRUCTURAL
ASPIRANTS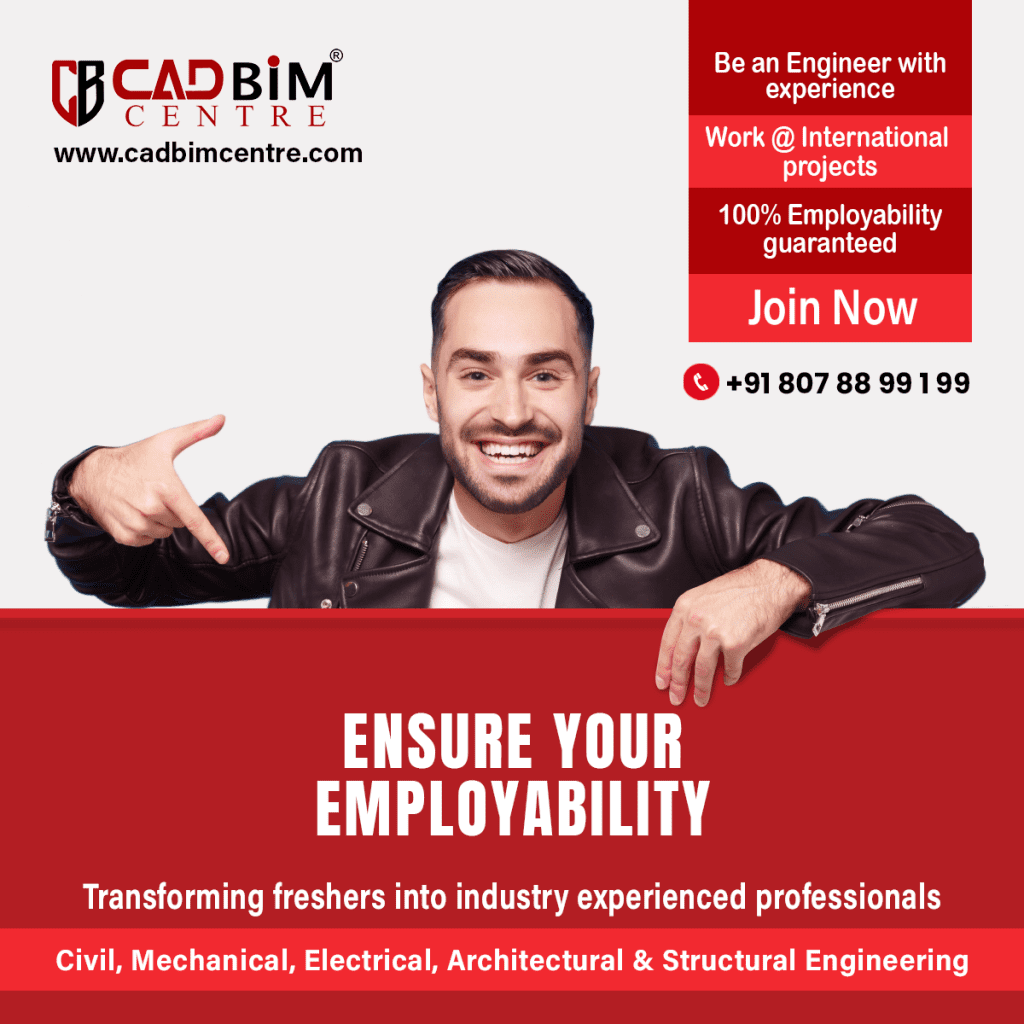 The construction industry around the globe is shifting towards Building Information Model or BIM technology. Multinational companies are reaching for engineers with good practical knowledge in BIM. This is where the relevance of the  CADBIM Center comes into the game. The BIM is trained here through live international projects. Over six months of training, the student achieves good practical knowledge.
After the training, CADBIM offers the opportunity to work for six months with a stipend on CADBIM's parent company's live international projects. By employing this opportunity for freshers in the civil, mechanical, electrical, structural, and architectural branches can ensure a decent job in large companies in India or abroad in just six months.
Be an Engineer with industry ready experience
We Focus On Advanced Training Programs Catering To International Standards.

Hafiz Shams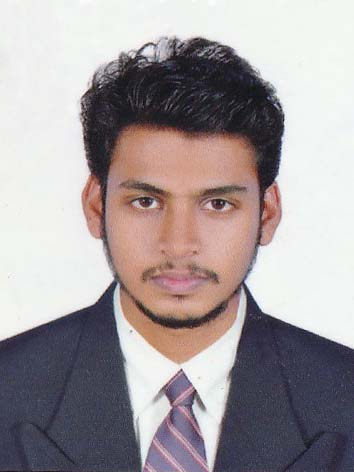 Dilu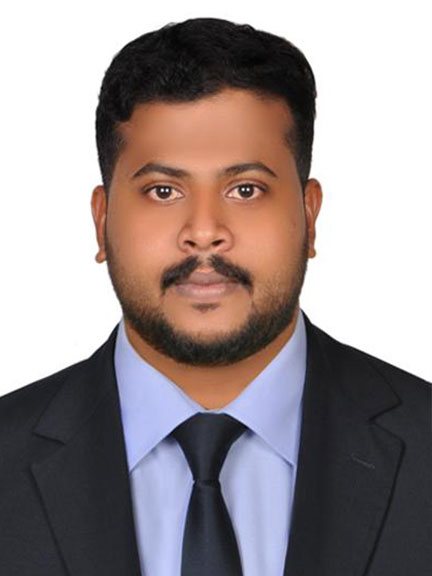 Prasanth T
Mechanical BIM Engineer
Doha, Qatar

Thampanoor. Trivandrum, Kerala, India.

contact@cadbimcentre.com

+91 807 88 99 1 99